100% over-engineered, just for fun.— Eneko Alonso (@eneko) December 22, 2020

After several hours of super fun work spread over these three days, between bike rides, walks, movies, and other PTO fun, I managed to put together this Frankestein of blogging engine. And this is just the start (or so I believe).

The most important thing is that it works!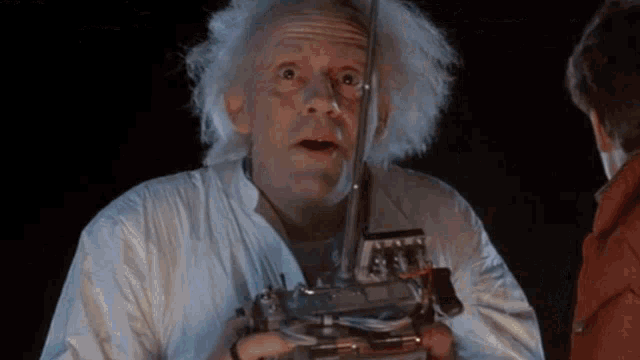 Current Architecture
As described in my previous articles, I thought of building this using only GitHub Actions. However, I really like working with AWS Services, so this was an opportunity to have some fun and implement a couple of things: an SQS queue, and a Lambda function (in Swift) for processing events.
If by any chance you find this interesting, and would like to know more details, please leave a comment or ping me on Twitter.
---
This article was written as an issue on my Blog repository on GitHub (see Issue #9)